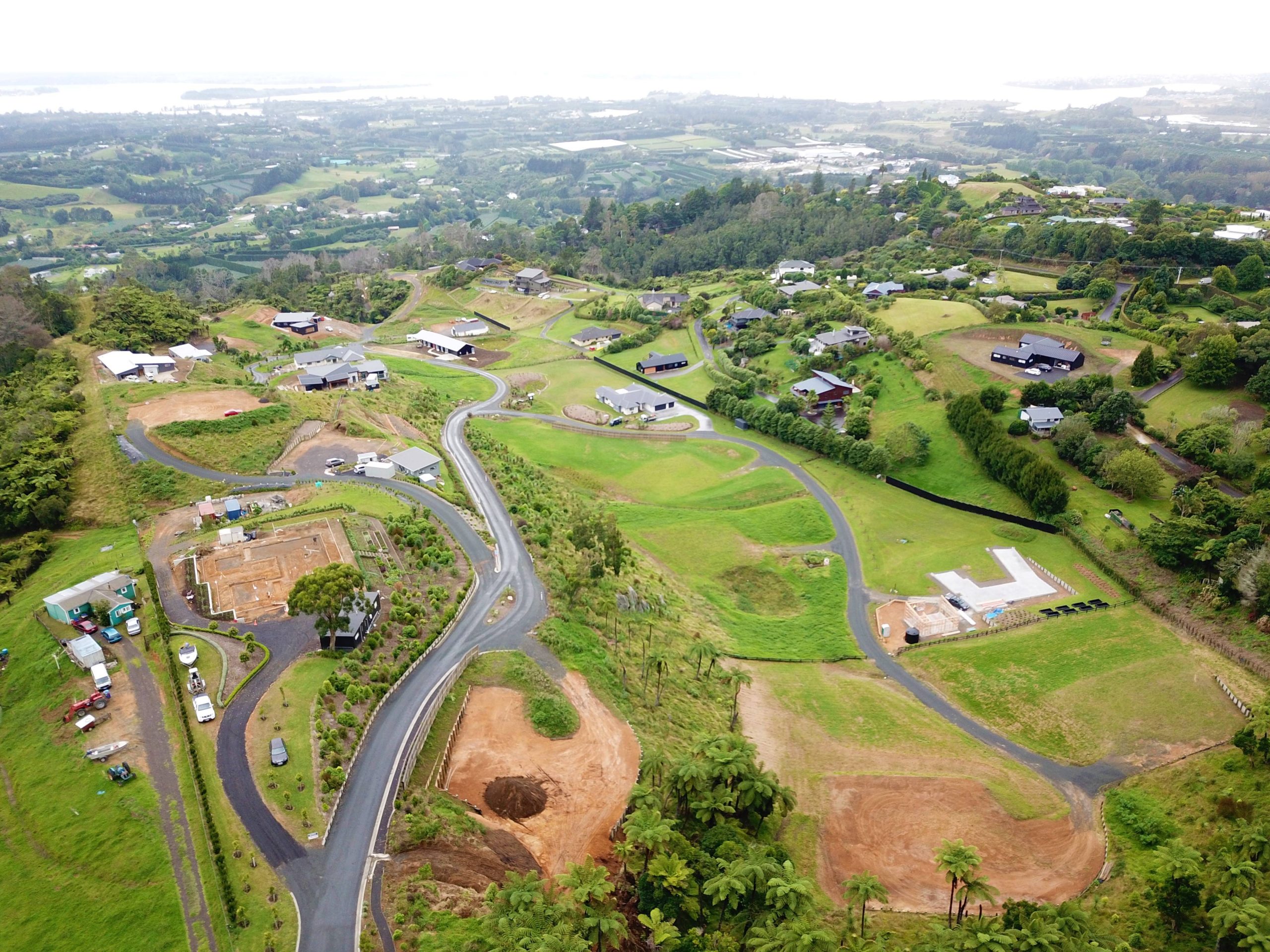 Vitruvius can provide specialist surveying and engineering services to help you capitalise on the opportunity that your land presents. Our combination of experience, knowledge and use of technology has seen us forge a strong reputation as trusted advisors. 
Our licensed cadastral surveyors have extensive knowledge of land and development legislation, land rights and resource management which can make a significant difference to the overall success of your project.
Our survey team is fully equipped with the latest technology which is compatible with our engineering design and drafting packages. This results in a seamless transition of data between disciplines.
Our engineers are capable of delivering earthworks and roading designs, developing stormwater management plans to support your consents, and can produce detailed designs of the roading, water supply, wastewater, stormwater and earthworks required. We are also skilled in procurement and contract management (NZS3910) and can provide construction supervision to ensure a successful project outcome right to the end.
We specialise in:
Rural and urban subdivisions
Land transfer surveying
Spatial survey
3D Scanning
Engineering surveying
Construction set out
Topographic surveying
Resource consents
Boundary redefinition
Asset data collection
Subdivision engineering
Machine control set up