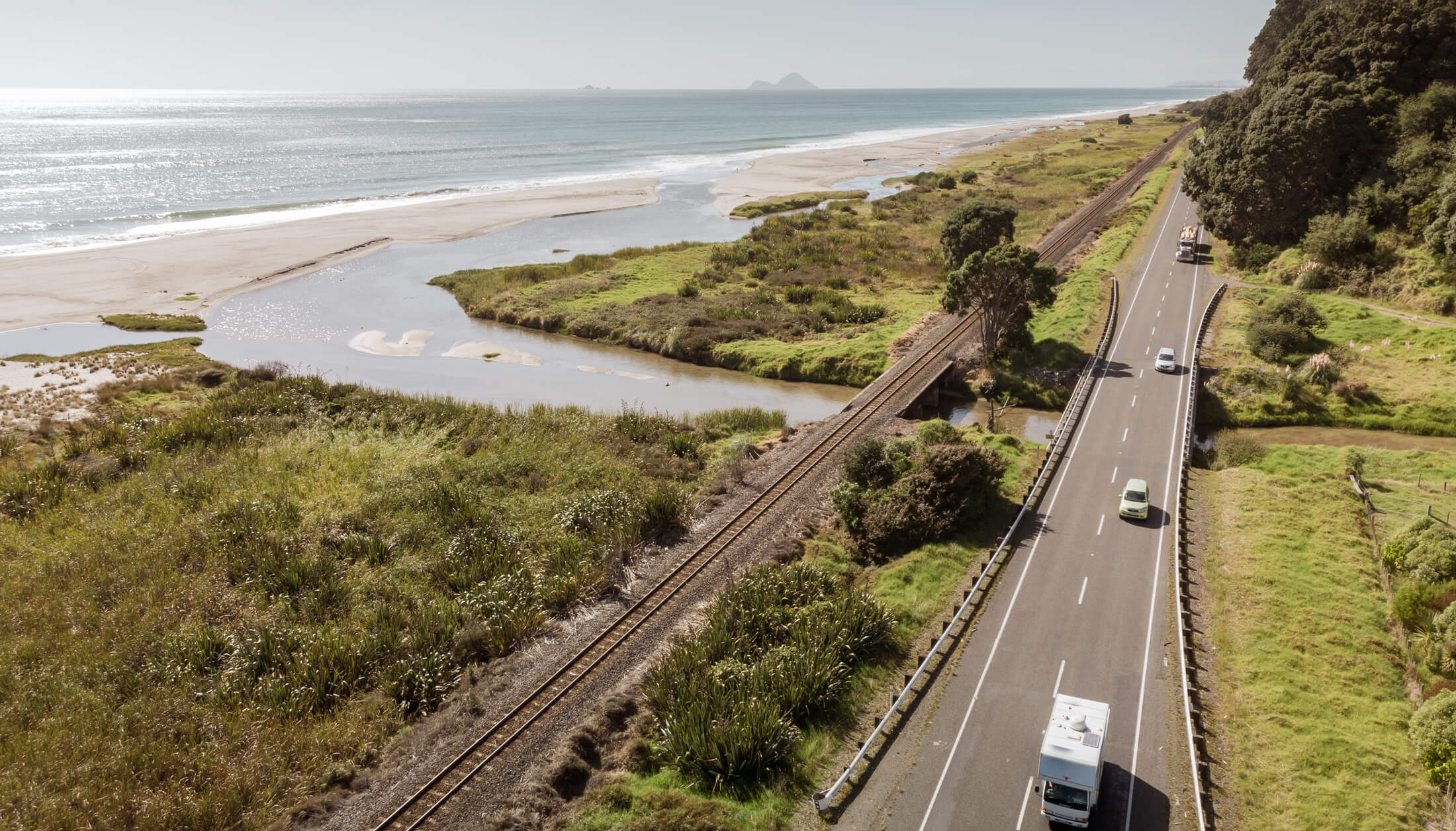 New technologies are transforming the transport sector and redefining not just our modes of choice, but how these modes interact. With such transformation comes complexity, and the need for a team with a proven track record of delivering complex projects, innovation and multi-modal integration. 
Our team has helped deliver major transportation projects globally and has specific experience delivering complex alliance-type projects in New Zealand. We provide this expertise to the transport sector through:
Governance – Our roles include Principal's Advisor, Contracts Advisor and Programme Director
Delivery – Our roles include Project Manager and Engineer to Contract
Design – We perform survey, civil, underground services and digital delivery roles
Clients seek our services to reduce risk, time, and programme cost for complex transportation projects. We achieve this by delivering projects against proven Treasury frameworks that review and manage project risks, manage interventions, and provide auditable outcomes. We add further value by focusing on whole-of-life cost to ensure high-quality asset information is delivered to you once the project is complete – resulting in a lower asset lifecycle cost.