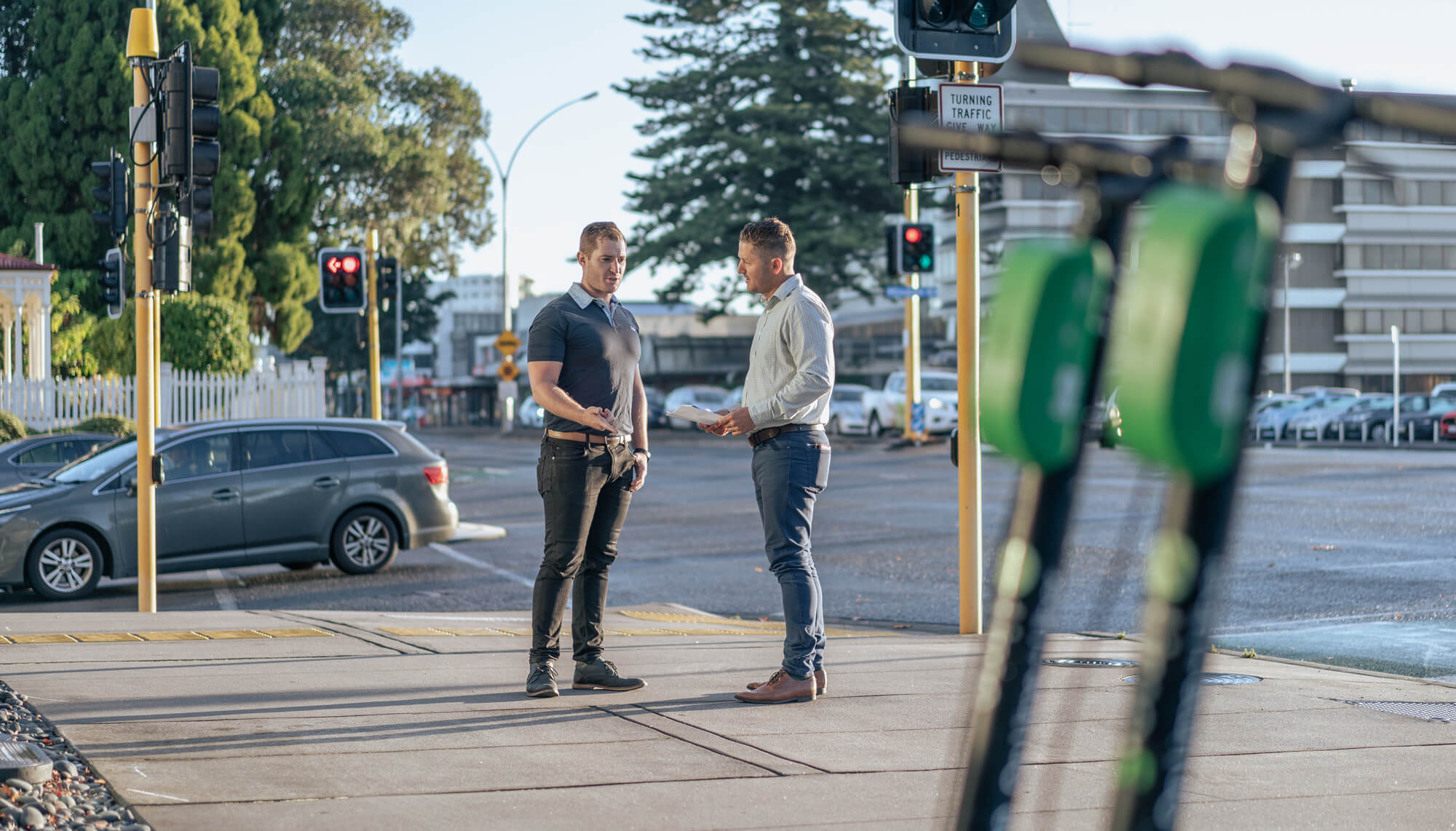 Project Management & Delivery
Our technical expertise and vast experience means we are well-positioned to provide structure, guidance and leadership to deliver your infrastructure project. From feasibility studies and business cases through to mobilisation and construction, Vitruvius offers true 'cradle-to-grave' project management services. 
We focus on infrastructure projects in the transport sector including rail, roading and transport investment planning. 
Our qualified procurement specialist will develop robust strategic procurement strategies and plans for you, and provide expert tender evaluation services. 
We see ourselves as enablers and will work closely with you, other stakeholders, and service providers to ensure your project meets its objectives. 
As well as providing sound advice and recommendations throughout, we also bring a passion and desire to succeed which is an essential ingredient to any successful project. This is driven by our values and mantra that 'your success, is our success'. This is what leads to long-lasting relationships built on trust. 
In addition to project management and delivery, we can also provide contract management,  site observations, quality control and measurement, and auditing services.
We provide:
Project management
Contract management
Project governance
Risk management
Programming
Procurement and tendering services
Construction observations