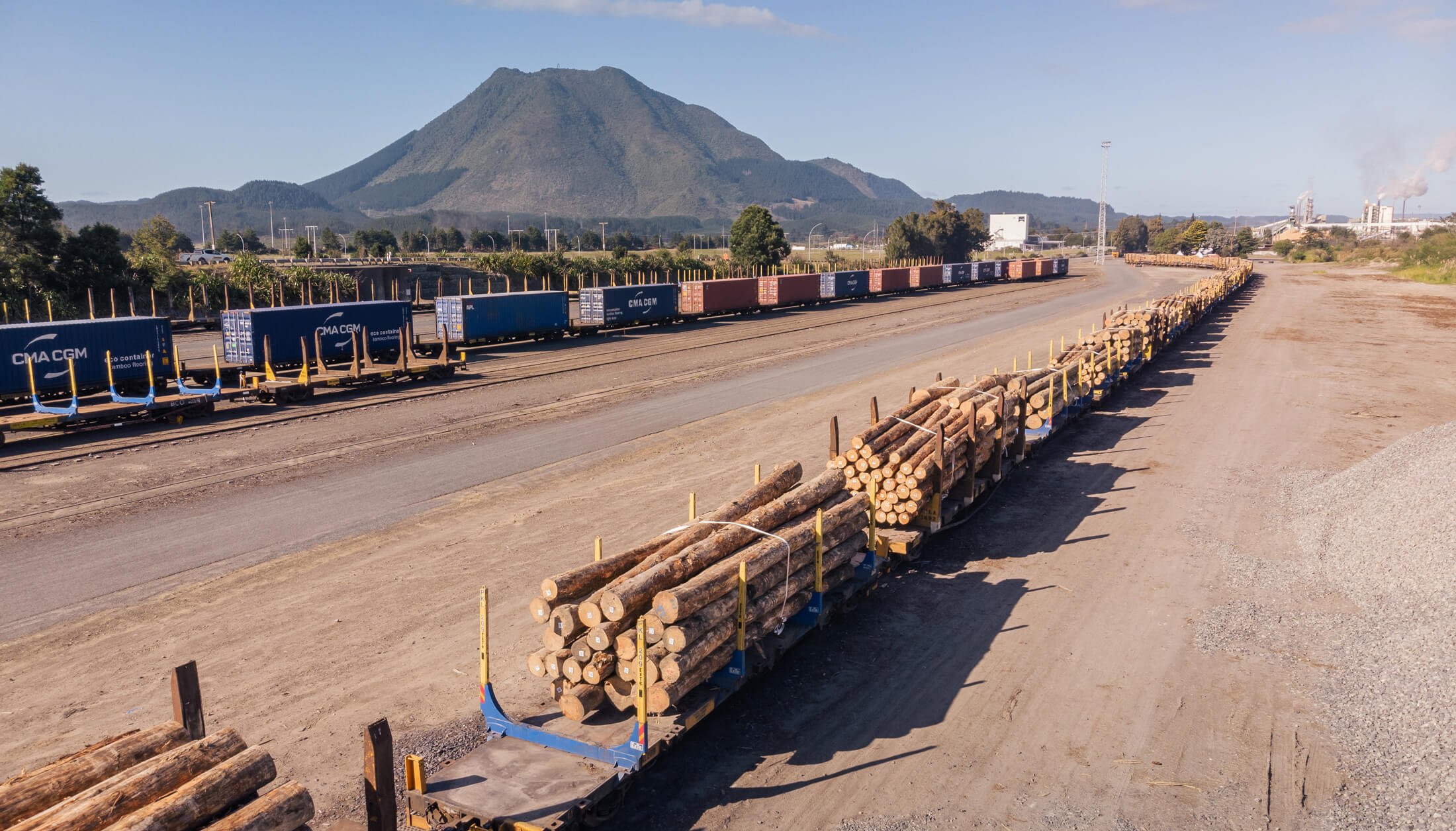 Vitruvius is New Zealand's leading specialist in the delivery of rail infrastructure projects.  We pride ourselves on maintaining our position as the go-to experts with the highest level of technical competence and rail expertise.
We offer world-class solutions and delivery thanks to our experienced team. More than half our staff work daily on rail infrastructure design, business case development, survey and spatial projects.
Technical tasks such as geometric design, infrastructure development, structural design and clearance assessments are carried out digitally as we embrace a "no paper hard copy" philosophy. Instead, BIM and other collaborative tools and platforms allow us to share material with all stakeholders as it develops from inception through to the design and construction phase.
Our track and civil specialists thrive on problem solving and the prioritisation aspects of rail asset management and planning. Our wealth of knowledge and experience can bridge the gap when your in-house resources are struggling to solve specific challenges and deal with heavy work programmes.  
Vitruvius' team includes chartered track and civil engineers who deliver quality solutions in all transport corridor and rail environments. This includes:
Wheel rail interface improvements
Strategic rail and asset management
Renewal and investment planning for rail/ballast/sleepers
Application of modern techniques and risk management
Introducing new or specialist applications and components to solve site specific and environmental challenges
Rail geometric design
Track formation and drainage design
Development of technical standards and Quality Assurance